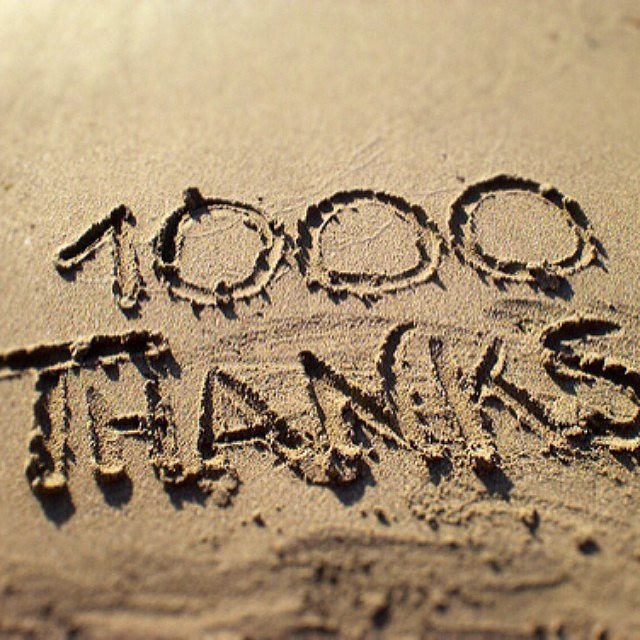 …. to the first 1000 Followers!
We say thank you for every single basket sold and for making #LKD a success!
The last 1,5 years have been an exciting ride and it was great to watch this "Baby" grow.
We put so much love and passion in producing unique, handcrafted products for you and keep on going!
So, watch this space and keep on spreading the #palmleaflove ?!
xxx Lilly (hier: Hamburg, Germany)